Here's a peek at my girls.
My Bride and my bouquet of course!
So let's see, I suppose I should try and start at the beginning.
Here's a shot of the bride with her Maid
and
Matron of honor.
I loved that they both wore different dresses and see their sash?
Well the bride bought the fabric and afterwards she gave it to me since she didn't need it anymore and I figured I would be able to maybe wrap the bouqet handles or do something with them. It's a gorgeous Rust color to go with the Chocolate/ Mocha Brown dresses. You'll see it make an appearance later on in the wedding.
Fast forward to the adorable flower girl in her cute rust/ orange dress. The dress had a soft mesh? Organza? Tulle like "shell" over it and at the bottom were rose petals. I matched the rose petals she threw as she walked down the aisle and she was just beaming.
See the "T" monogram on the floor right in front of the minister? I did it at the last minute and didn't snap a picture so this will have to do.
Right before they pronounced them married, she looked over at her family and smiled.
Awwww....
I hung up those clear squirly hanging candle holders that
CB2
Sells that I bought in
NYC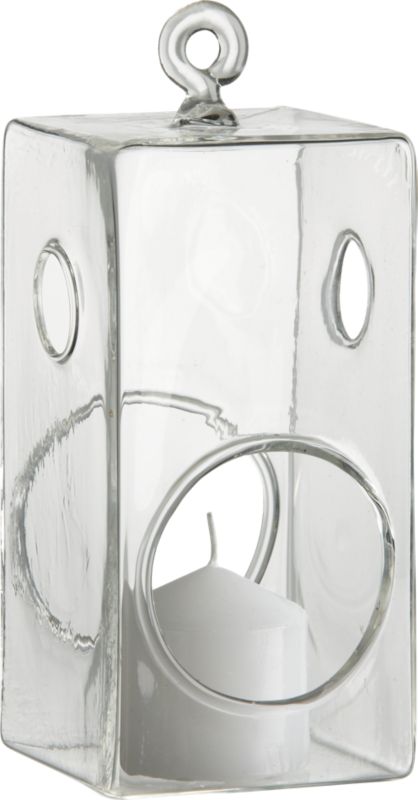 I hung them with clear fish line and put in a yellow billy button and a gerbera daisy head so they look like they are floating above the "alter".
People were fascinated with them , I had like 6 people ask me where I got them?!
They cost about $2 each. The link above directs you to the page.
I found out that a toss bouquet was needed when I picked up a program for the day and was admiring the font.
I read ohhh she's doing the garter and bouquet toss.
Wait! What?!? A bouquet toss wasn't ordered! EEEKKKK!
Of course it was all in my head, on the outside I was calm and walked over to my flower bucket and back out to my car to get ribbon and pins to make an on the spot bouquet.
THANK GOD I carry around supplies in my trunk and that I always take extra flowers with me just in case.
So there she is in all her glory.
I couldn't bear to leave these broken flowers at home so I brought them to pretty up the table.
Ok, so you all know that if a bride ask me to use my card box I will lend it to her, right?
It's really perfect, sturdy, has a slot for cards, cute, decorative and FREE! haha!
But wait, look at the money tree or plant or flowers with butterflies- whatever it is! Isn't it just the cutest thing ever? They were made out of money!!!

Big Brick wall.
Big tall arrangement.
Perfect :)


The cake person dropped off the cake and it was my task to decorate it. Well in this case, Jen, my friend, came with me to help set up since we had one and a half hours to get EVERYTHING in the room, and she decorated the cake. But when the cake person came she pulled out this big white wire stand and I just couldn't use it or fix it up with what I had and then I remembered the extra fabric that my bride had given me.

It was the perfect length and so when she was setting up I just started draping.
Mind you, I had not planned this, it was a spur of the moment type of thing but I think it looks good, right?

The cute flower girl and ring bearer making their grand entrance.
Here's a close up of the arch arrangement in action.
Perfect for an Orange or Rust wedding.
Red Alert Lilies, Billy Buttons, Gerbera Daisy,Bear Grass and Dahlias.
I used the bear grass to create dimension and echo the Billy Buttons.
The three vase centerpiece with three types of Gerbera Daisies sat on a Rust colored square that I made for her.
I told my bride that if she gave me the table numbers I would get them on the vases.
So we used raffia and double stick tape to get them to stick and stay in place. I'll show a little how to when I share my other tutorials.
Here are her favors!
Boxes with Daisies glued to the top and chocolate inside along with a custom CD of the songs they used throughout the ceremony and wedding reception.
The graphics were freaking awesome.


The MOH with her bouquet. She's so cute!


This is from the night before. A close up the rehearsal bouquet.
Killer weather makes for beautiful outdoor pictures.